DESIGN-BUILD CABINETRY | PREMIUM PRODUCTS & SERVICES | UPFRONT BUDGETING
Custom Cabinetry & Millwork
TO MATCH THE ORIGINALITY OF YOUR VISION
YOUR VISION & OUR EXPERIENCE
You want your home to be an expression of who you are.

The problem is when you have a big vision it's hard to translate it into reality, which can leave you feeling frustrated with the process and worried about the end result.

At Heritage Woodcraft, our craftsmen have decades of experience to help you design a space that's both functional and beautiful.
Design a space that's guaranteed to become a conversation piece.
Our industry reputation and dedication to our clients means we've worked with leading architects and builders throughout Oregon and Washington, creating superior cabinetry and millwork for thousands of homeowners since 1995.
As a design-build studio, we believe you deserve someone who gets you and your style, and it's why our work has been recognized in Portrait of Portland, Bend Living, Coastal Living and more.
To have your home bear your unique signature,
HERE'S HOW TO WORK TOGETHER
Schedule your design session
At Heritage Woodcraft, we care about our clients and their desire to create their ideal home. As a design-build cabinet studio, we believe you deserve the highest grade materials and hardware for your custom cabinetry. We balance our premium products and services with upfront budgeting, which means no last minute surprises to your overall investment.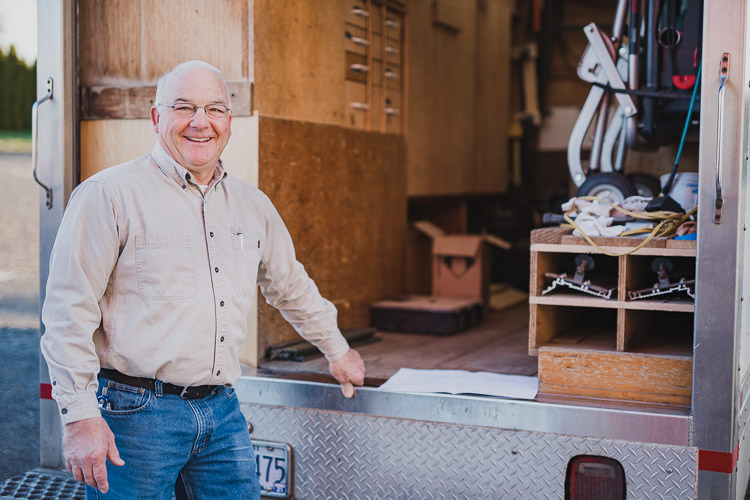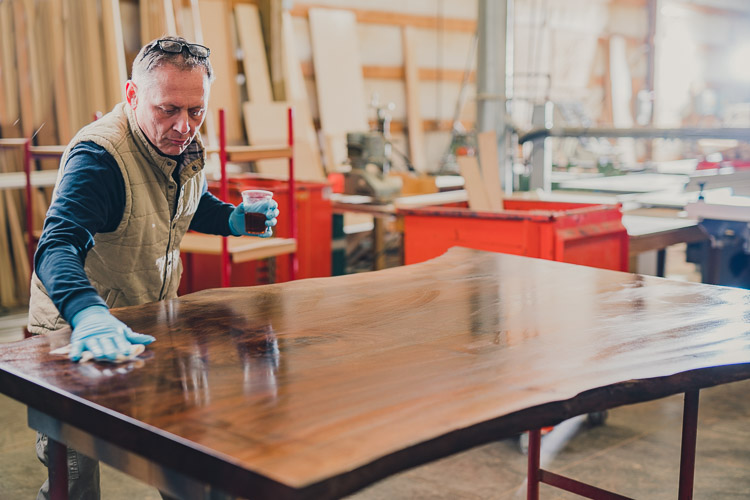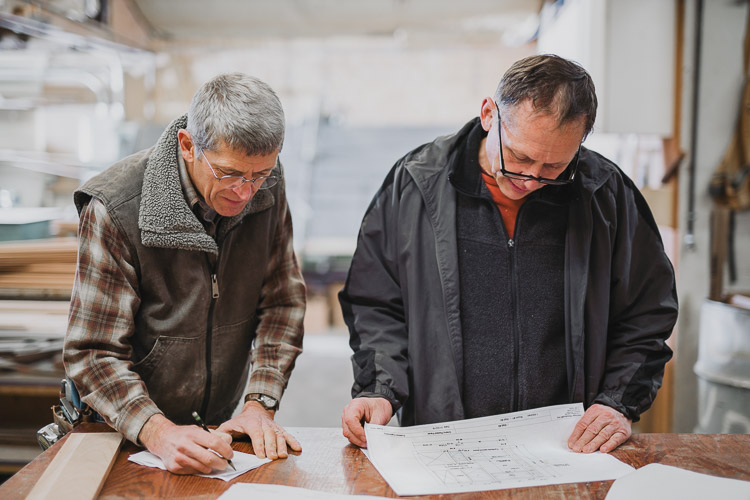 CUSTOM CABINETRY & MILLWORK AS ORIGINAL AS YOU