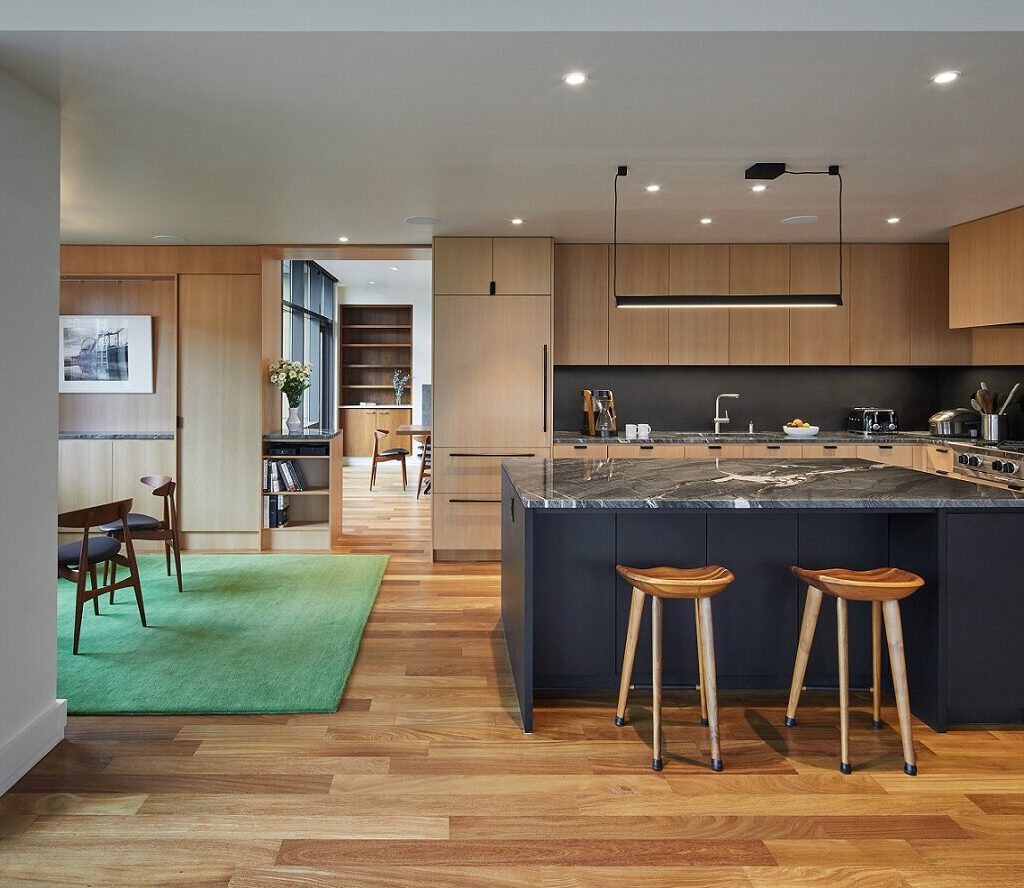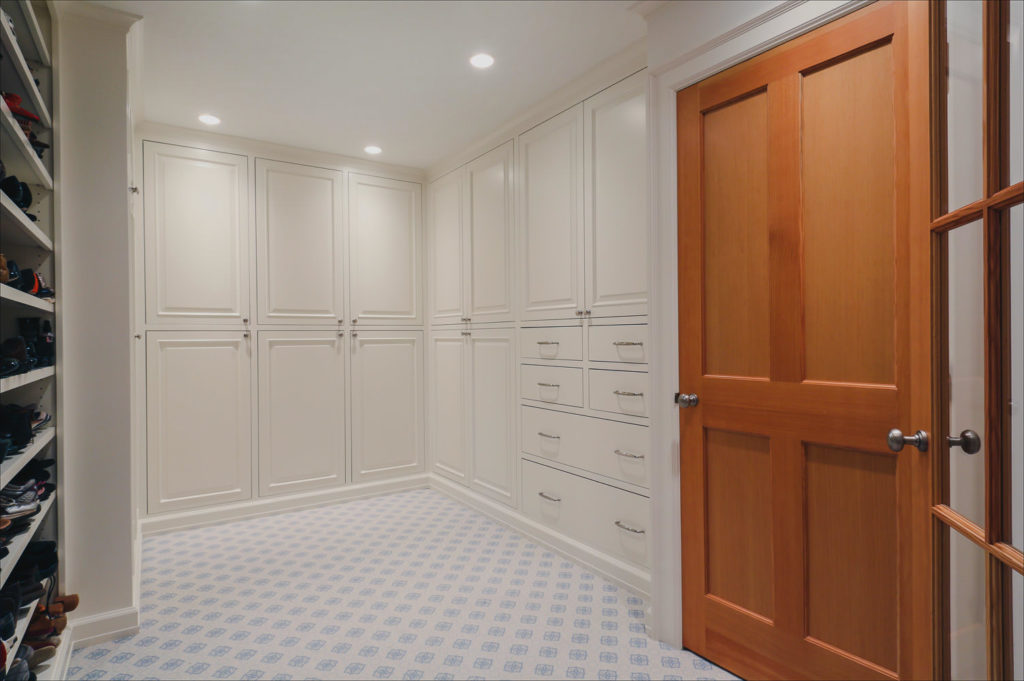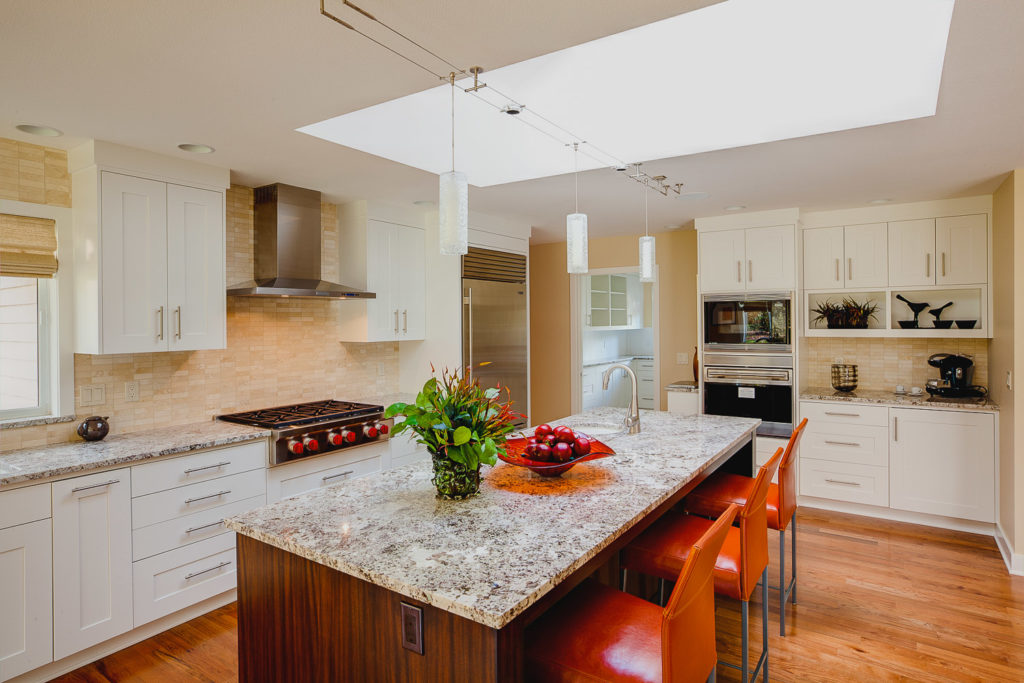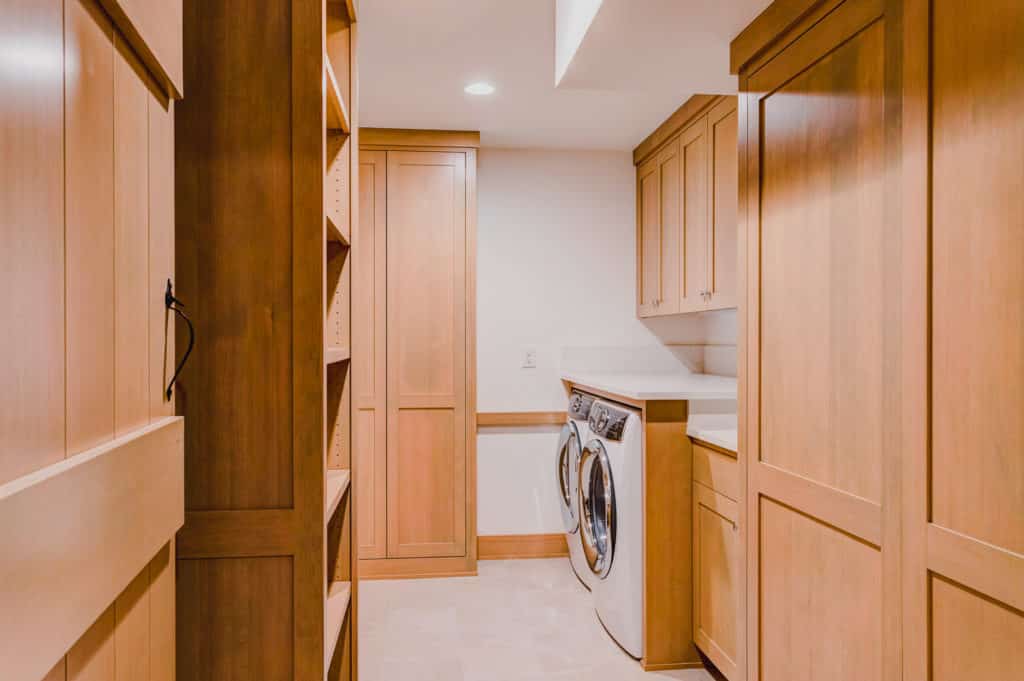 Established in 1995, Heritage Woodcraft is a design-build cabinetry studio producing the finest custom casework in the Willamette Valley.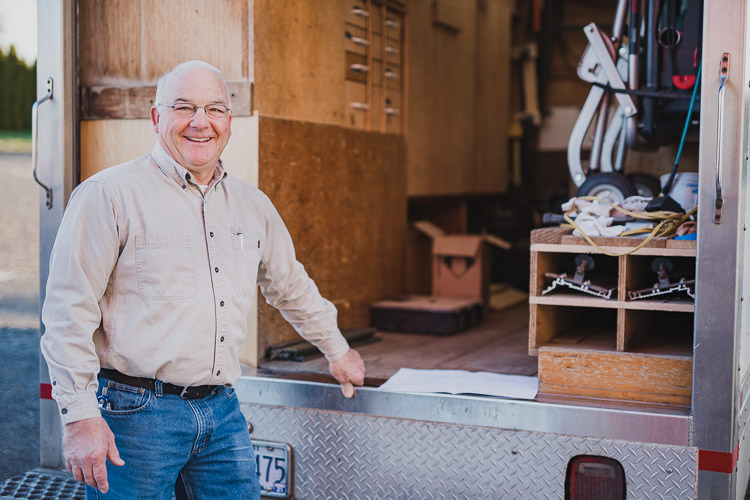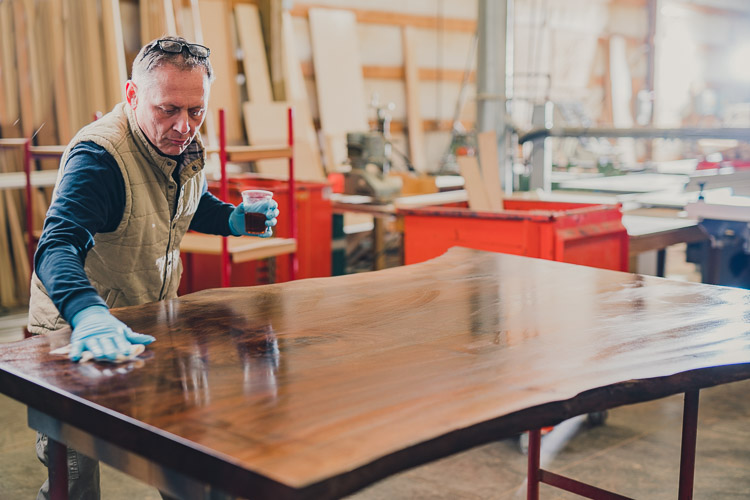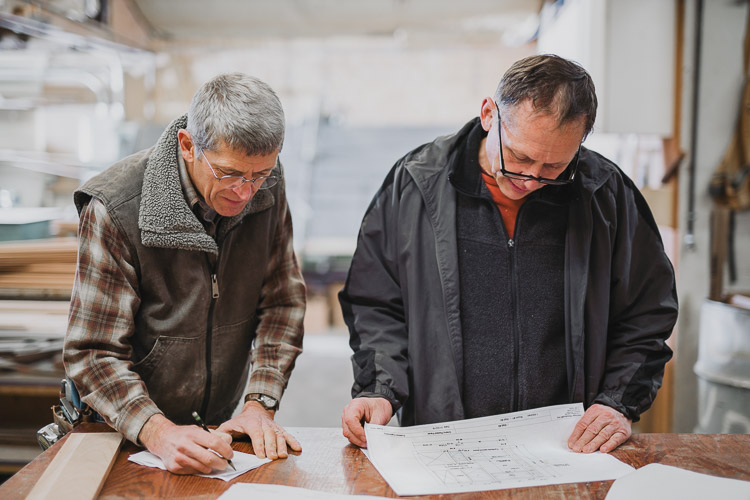 We create spaces worth sharing with this generation and the next,
because cabinetry doesn't have to stop at function; it's also an expression of thoughtful design. With a team of designers and craftspeople, we cover the process from idea to install.